Can Fire Restoration Work for Wood Furniture in Dover Homes?
2/15/2021 (Permalink)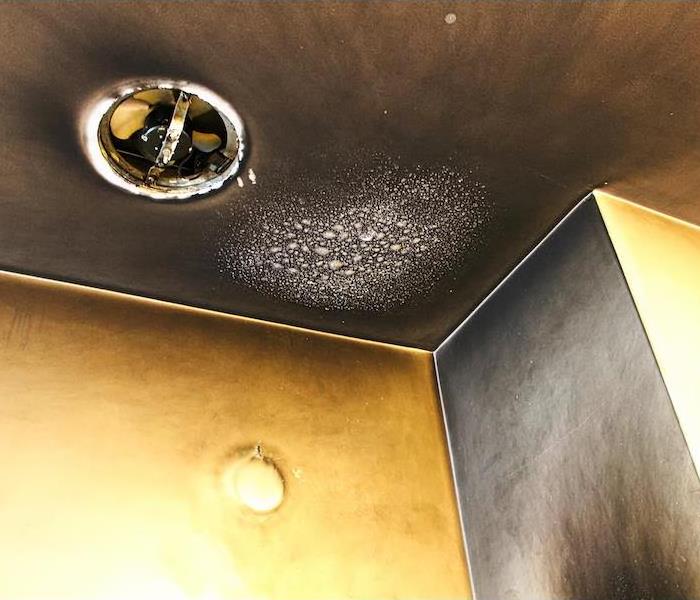 SERVPRO has the latest fire restoration techniques. Their technicians and equipment are ready 24/7 365 days a year.
SERVPRO Brings Years of Experience to Fire Restoration in Dover Properties
When wood furnishings get exposed to fire damage, the outcome can range from reuse to disposal. But the result cannot get predicted from a simple visual inspection.
SERVPRO technicians use several fire restoration methods on Dover furnishings to bring them back to the same state as before the fire. The scoping of the fire damage throughout the home include close inspection of the furniture. It is not unusual for the techs to find tables and other articles covered in soot and needs detailed attention to restore the piece. The techs used cleaning agents specially formulated for use on wood to lift away the residues while doing as little harm to the finish as possible.
The techs determine the restoration potential in each furniture piece by looking for damages such as:
Cracked or split joints from heat or water exposure
Charring
Residues on an otherwise undamaged surface
Once the mitigations efforts complete. The piece gets a final inspection to determine if the wood requires refinishing or not.
SERVPRO of Dover / Stillwater at (973) 453-0401 brings the latest fire restoration methods to local Dover properties.