Add the Jefferson Library to Your Holiday Break Plans
12/21/2020 (Permalink)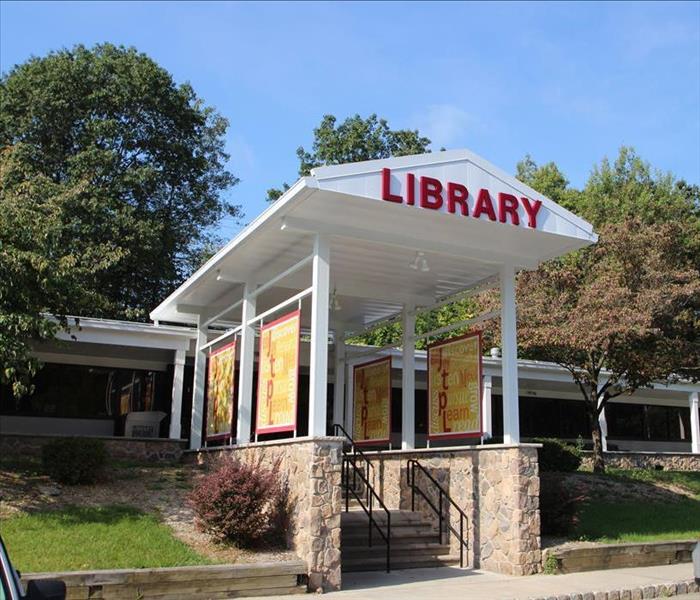 No Book Burning at the Jefferson Library, Come In and Read a Bit, No Worries, SERVPRO takes care of your fire-damaged home.
Families in Jefferson looking for Something to do during Winter Break can have some Virtual Fun Through the Library's Programs.
In between the weather and the health crisis, Jefferson residents may be at a loss during winter break. If you have children in your household, you may find yourself in an even greater need of coming up with activities before the little ones grow impatient. The Jefferson Township library has a few events on its calendar that may provide just what you need. On Monday, December 28th, participate in virtual bingo from 11:30-12:00 p.m.
Register online before the event to receive the meeting link
Download the bingo card at home and get ready for some fun
Prizes are available for all players after the bingo is over. They can be picked up at the library
Children 3 and up are welcome to join
Just like the library is a great community resource working within the limitations we have today, so is our SERVPRO team. In our training and the course of our work, we habitually wear personal protective equipment to protect your home and our team. If your home suffers from fire damage, you should feel confident that our team is equipped to handle the most challenging jobs while keeping safety in mind.
SERVPRO of Dover/Stillwater wants you to celebrate the holidays as you should. When you call us at (973) 810-2825, you enlist the help of our professional team working with the single focus of leaving your home, "Like it never even happened."