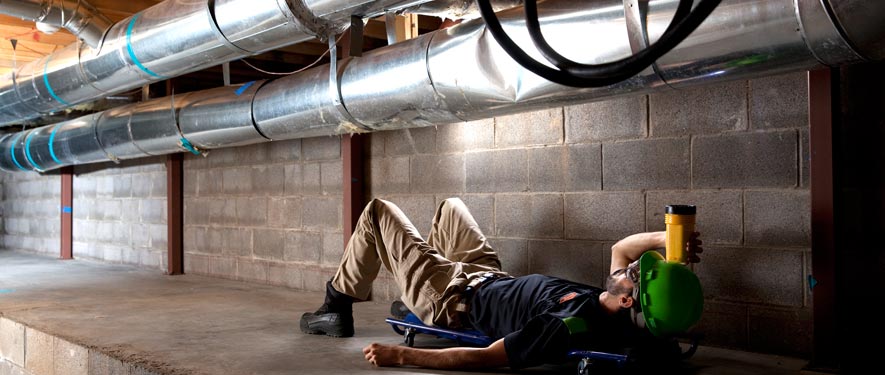 Air Ducts and HVAC Cleaning
Restoring or repairing your air ducts can seem like an expensive endeavor but is essential to maintaining clean indoor air quality in your commercial or private property. Over time, dirt and grime can build up causing problems or unpleasant odors. We use trained, licensed and certified technicians with industry-leading equipment for the task.
Our in-depth efforts remove dust, pollen, allergens, pet dander, bacteria, viruses, and mold spores from these conduits that circulate air throughout your structure. We can disperse antifungal agents, antimicrobial products, and deodorizing chemicals to enhance the effectiveness of our service further. We even check your clothes dryer vent to increase the efficiency of that appliance and to help prevent possible fires. Rely on SERVPRO technicians to work hard for you.
However, duct cleaning is not always necessary. We will make recommendations about the best way to address any indoor air quality concerns. This can save you money and provide peace of mind on the health of your system.
The benefits of servicing your HVAC unit include:
Helps to restore peak energy efficiency.
May help to eliminate offensive odors.
Helps reduce the potential for mold growth.
For more information on HVAC and air duct cleaning, call us today, (973) 810-2825.