Are Dover Businesses at Risk of Flood Damage?
12/29/2021 (Permalink)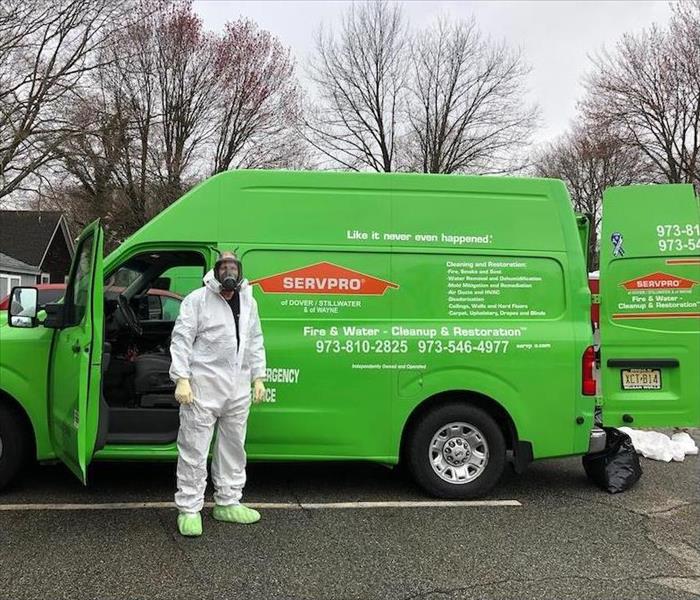 Commercial damage restoration services by SERVPRO are second to none. call now for fast and immediate service. 24/7 365 days a year.
SERVPRO Technicians in Dover Can Help Mitigate Losses From Commercial Flood Damage
Over the winter months, your business premises are at a greater risk of damage. Common causes for flooding in commercial properties can include pipes freezing or drainage systems suffering blockages from falling leaves, sleet, and snow. Flooded business property can prevent staff from working or customers from visiting, which ultimates affect the bottom line of the business. Revenue losses from property damages can be especially bad for companies in the public service industry, where customers may need to be refunded. A fast return to business following flooding relies on:
Quickly assessing flood damage
Planning a comprehensive restoration
Executing the restoration solution properly
Dealing with commercial flood damage in Dover relies mainly on the proper execution of drying methods. These methods can include understanding how a building's material assembly can be affected by water or how to set up and run the necessary equipment for maximum drying power. SERVPRO is a professional organization that has experience helping business owners and property managers overcome unforeseen events such as flooding. Our team uses proven methods to quickly restore premises following water intrusion and perform expert inspections of the damages it causes.
Thermal imaging cameras are a non-invasive method of assessing water migration into a building assembly.
Using thermal imaging cameras can be advantageous because they do not require technicians to drill into or otherwise cause damage to walls and flooring.
Thermal imaging relies on measuring temperature drops to predict whether or not water may be present in cavities.
Using a professional commercial restorer can reduce downtime at your business. Contact SERVPRO of Dover / Stillwater for flood damage restoration at (973) 810-2825.