If Water Damage Plagues Your Jefferson Commercial Property, Call Our Experts Immediately!
6/15/2022 (Permalink)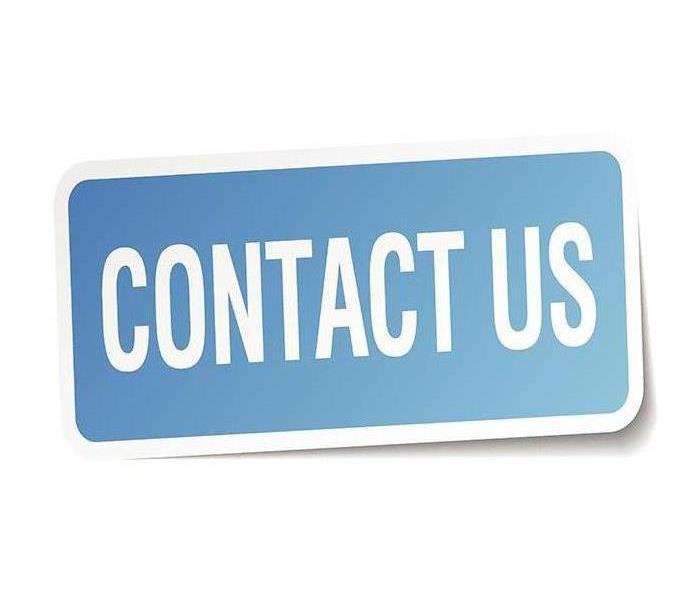 For quick results when dealing with water-damage, call SERVPRO of Dover / Stillwater at (973) 453-0257 any time.
How To Deal With Commercial Water Damage In Jefferson Quickly
Most cases of water damage in commercial establishments happen fast when plumbing lines burst, drains clog, or other water-related problems occur. A quick response is necessary for two reasons. The first is that the longer water remains in a property, the higher the level of ruin. The second reason is to ensure normal operations resume as soon as possible. We offer professional restoration services in Jefferson that can meet your need for speed.
The goal of fixing commercial water damage in Jefferson might not be that easy to achieve. One of the biggest hindrances is the lack of resources such as equipment to remove water, clean up the affected area and dry it to pre-damaged levels. The task requires a sufficient workforce to accomplish your desired goal in time. Because SERVPRO sends a team fully equipped to handle any emergency, we can overcome these hindrances easily.
The large open spaces typical in commercial spaces also complicate the restoration process. For example, extracting water and drying a carpeted conference room presents a volume challenge unless the right equipment and specialized skills are applied. Using specialized water extraction equipment such as step-on rover water extractors, our SERVPRO technicians can accomplish the task fast. By stepping on the rover, the technician's bodyweight helps create an airtight seal between the surface and the extractors removing more water. Also, the technician does not use effort to move the extractor allowing coverage of large areas quickly.
Dealing with unique finishes such as wallpaper on surfaces can delay the restoration process. Vinyl wallpaper common in commercial spaces acts as a vapor barrier, making it harder to dry walls. Removing the wallpaper can overcome this problem. Our SERVPRO technicians also use other approaches, such as drilling vent holes at the bottom of the wall and forcing air into the wall cavity. Venting helps dry the wall fast without the extra work and cost of removing and replacing wallpaper.
For quick results when dealing with water damage in Hopatcong, Stanhope, and Mt. Arlington areas, call SERVPRO of Dover / Stillwater at (973) 810-2825 any time. We're Faster to Any Size Disaster.