The Plants That Can Help to Purify the Air in Your Home
2/8/2018 (Permalink)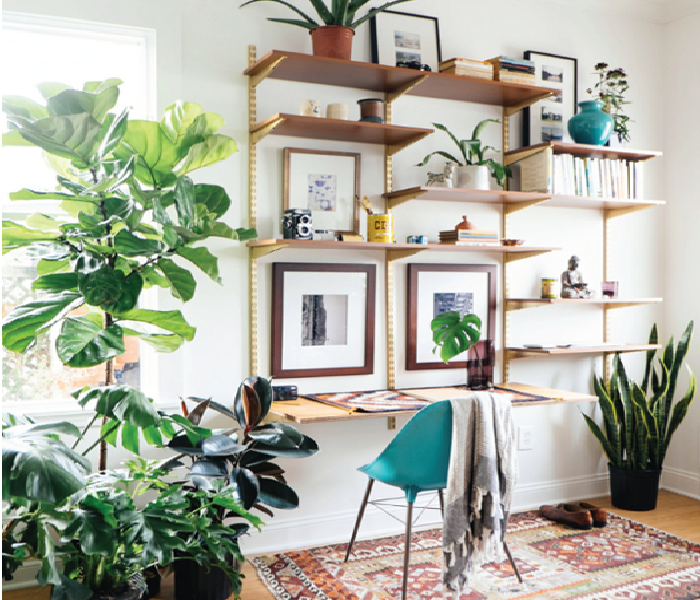 Almost everybody loves plants and if someone does not appreciated them much, at least they can agree that their green color can light any room. Today we want to tell you that they are not just pretty items of decoration they can also help to purify our homes. With multiple chemical and pollutants particles in the air, it is always a good idea to try to have a better environment for your family the natural way. The following plants are your best allies to breathe better in your own home.
Palm Trees; they are not just great because they remind you of a day at the beach in a Caribbean paradise. They are great because they are really good at removing indoor air pollutants. They are easy to care for and they will enjoy temperatures ranging between 60 to73 degrees F.
Peace Lily: This beautiful plant will bloom in your home looking amazing while helping to clean the air from the chemicals that some cleaning products emit. This plant will live happy in low-light conditions (is recommendable to keep their leaves away from pets and children).
Boston Fern: This is one of the best plants to have at home, because they remove more indoor pollutants than any of the other plants. They will bring any room alive, but you will need to take care of them. They need to be water regularly, and feed them weekly or monthly depending on their growing stage. This is a temperamental plant that need more care than regular plants.
Golden Pothos: Although this type of plant is not the kind that will remove more pollutants from the air, it is still good to help to clean the environment of your home while been forgiving and easy to take care of.
There are multiple plants with different purposes, these are just examples of beautiful ones that are great to help you to purify the air quality of your home.