Our IICRC Trained Professionals Are Ready To Restore Your Hopatcong Home
4/2/2019 (Permalink)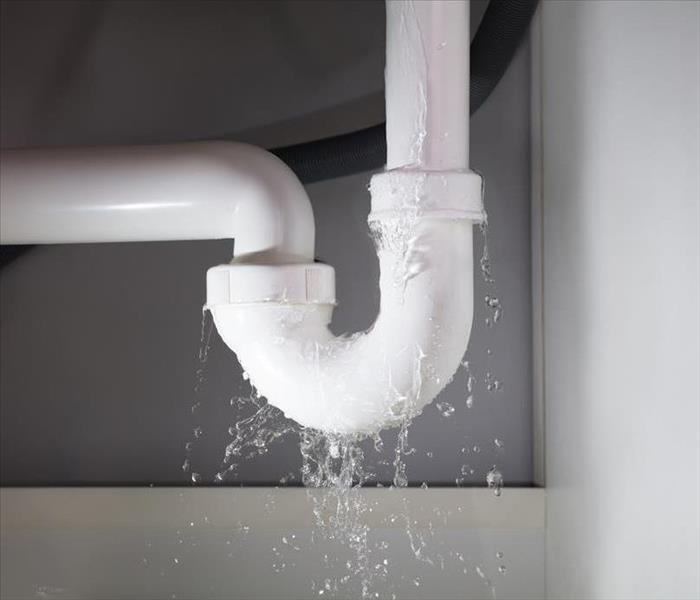 We have the equipment and experience to handle water damage in your home. Call us right away we are available 24/7 for all your restoration needs.
Fast, Professional Results are Why SERVPRO is the Solution to Water Damage in Hopatcong
Every year, one out of every 50 homes has a water loss claim according to the Insurance Information Institute. A number of those homes are likely to be in Hopatcong, and the way you respond if yours is among them can significantly affect the outcome of any restoration efforts. A lineup of IICRC trained technicians, state of the art equipment, and a commitment to customer satisfaction is why our services offer a superior result.

Water damage in Hopatcong occurs due to a broad range of circumstances. Storms and accidents that destroy the integrity of your home's structure can allow water to invade through roofs, windows, and siding. Tiny cracks to big breaks in pipes or loose connections let fresh or wastewater soak into structural components or contents. Spills and overflows or appliance malfunctions can flood areas of your home. Sewers back up and send foul liquids into lower levels. Each type of damage has its challenges, and our experience and knowledge are why we can respond most effectively.
Contamination of the water that damages your home potentially exposes your family to pathogens, chemicals, and other noxious substances. Evaluation of the category of water is crucial in planning for extraction and drying. Our team completes comprehensive training concerning contamination, which is why SERVPRO is best positioned to contain and discard the water safely and according to applicable regulations.
Even relatively clean water is immediately destructive to most building materials, dissolving cellulose-based wallboard and ceiling tiles and causing wood floors, trim, and cabinets to swell, warp, and buckle. We are Faster to any size disaster, explaining why SERVPRO crews are available 24/7. The earlier we arrive, the more likely we can salvage water saturated materials by removing standing water and using commercial-grade equipment to dry structural components and fixtures. Fast removal and rapid drying help avoid secondary damage such as mold growth and offensive odors which complicate and raise the cost of the restoration process.
Responsiveness and quality of outcomes are two of many reasons why SERVPRO of Dover / Stillwater should be your first call for water damage assistance. Call us at (973) 810-2825 for round the clock help with any water emergency.
Click here to learn more about the Roland-May Eves Mountain Inlet Sanctuary Trail.